Description
Description:
When dedication to a set off or job turns into life, you rework endowed with a razor-sharp consciousness and notion on each situation associated to what you could possibly be fixated on. The whole devices else turns into irrelevant, and nothing could distract you out of your set off. That's every a blessing and a curse, as you rework supremely skilled and unparalleled on what you've got received obtained gotten gone out to do or rework, nonetheless on the an comparable time you've got received obtained gotten isolated your self from the rest of the world, to people who nonetheless have deviance and choice of their lives. That's the existence of those who have sword fealty to the banner of Residence Stark, a house that follows the rule of authorized tips rigidly, and the people who observe the authorized tips admire them fully, as just a few instantly respect and even know of the licensed pointers that maintain civilization civilized. The Team Stark Bomber Jacket fully captures the colors of the North: white for the blinding snow that perpetually covers the environment, and gray for the somber dedication to upholding and following the oaths that they swore on.
This jacket identifies you as a follower of the Residence of the Dire Wolf, the lone and intrepid beasts who brave the unknown. It's normally ideally suited to any variety of outside put together, on account of it's created from totally lined 100% polyester taffeta supplies. Wrinkling, shrinkage, abrasion-damage, and even mildew is completely no draw once more within the least, on account of it's terribly sturdy, sturdy, and proof in opposition to those components. The colors and print isn't going to fade irrespective of positioned on and washing, courtesy of a high-definition sublimation printing method used on every sq. inch of this jacket.
There may be additionally certainty contained within the authorized tips, that rigid code of pointers that one ought to abide in to make it doable for they do not fall into degeneracy and in humanity. There may be additionally comfort in determining that these licensed pointers help maintain rational thought alive, so that we do not all fall into the chaos of a world with out order. That's the eternal watch of the Residence of the Dire Wolf.
100% polyester taffeta totally lined
Lightweight, wind/waterproof provides
Terribly sturdy and durable. Proof in course of wrinkles, shrinking, abrasion & mildew
Mechanically washer-friendly and easy to care
Cool 360 Design
Extreme-definition sublimation printing method covers all of the garment
Sizes are in US sizing
Our apparels are all Hand-Made. subsequently, please allow a 5% tolerance by the use of shade *brightness (on-off current present show display) along with stitching alignment.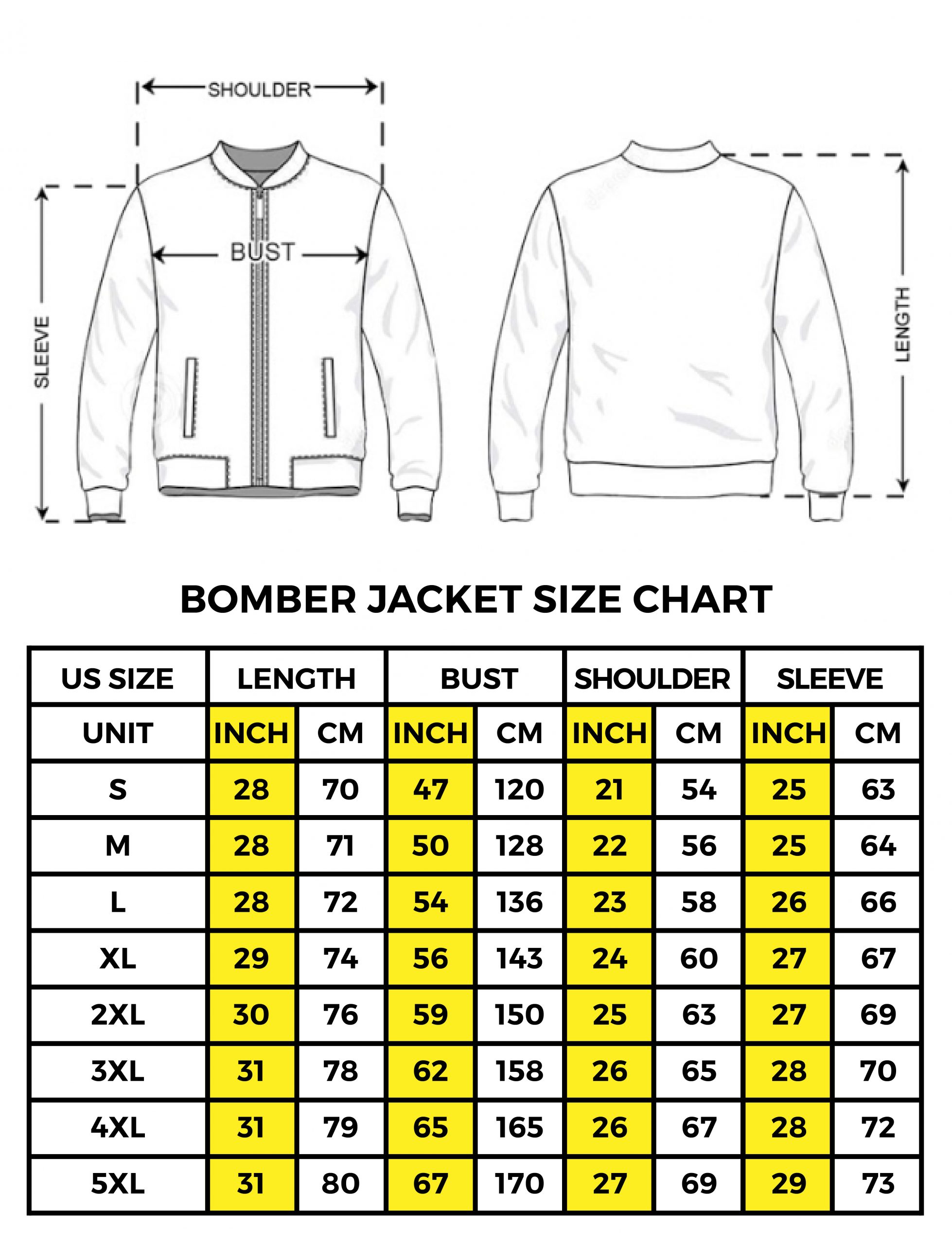 DELIVERY & RETURNS
Anticipated Current:

 

Manufacturing time is 7-10 days. Estimated current time:

 

Transport Situations
Return Eligibility:

 

Please ship as quickly as further in actual packaging, undamaged. Contact our assist employees

  

HERE

 

they typically'll might help you accordingly.
fansmade11, rr_track_jacket, catalog, Sport of Thrones, GOT, GOT assortment, GOT Merchandise, Jon Snow, Residence Stark, Winterfell, Arya Stark, bran stark, Sansa Stark, Team Stark, Winter is Coming